What a month! It feels like we should already be at the end of February instead of January with all the things I was able to do! Of course this was helped along by the Christmas Holidays but still lets hope the rest of the year is just as productive. Not only did I read 7 new books I also reread/relistened to 5 books and I am just finishing of 2 more. I am almost up to date with all the Shadowhunters posts (I have just finished watching episode 5) but most excitingly my shop is almost ready to go live and I cannot wait to share it with you all.
Books I read this month
"Because I was, and I remain, utterly and completely and totally…in love with you."
I cannot believe after 10 sensational novels I have reached my first disappointment in the BDB series. To say I was excited for Qhuinn and Blay's story would be the biggest understatement. I could feel myself loosing interest and I was going to stop after book 10 and go on a little break (these books are big and sometimes you just need a little break) but I pushed through because I have been anticipating this book since I finished Lover Mine. As usual the overarching story line was great and super engaging but we spent like 0 time with Blay and Qhuinn and their story line was just so annoying. I think I will give it a couple of months before I pick up book 12
"Be careful who you trust, the devil was once an angel."
Light, entertaining, slightly problematic reads that I listened to while making things for the shop. Not much to say for these books, they have however inspired a discussion post that I am currently writing.
"But a knife ain't just a thing, is it? It's a choice, it's something you do. A knife says yes or no, cut or not, die or don't. A knife takes a decision out of your hand and puts it in the world and it never goes back again. "
This book was amazing and if you love a great Scifi Adventure novel you will not be disappointed. Full review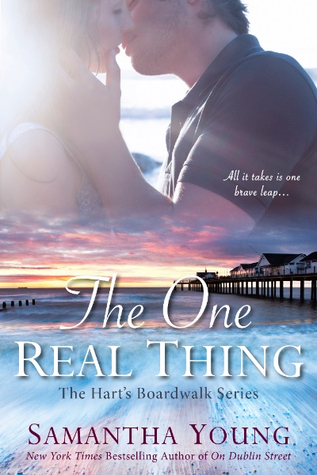 "Maybe it's time to grow the fuck up and live the life I want."
I LOVE Samantha Young's On Dublin Street series. It is one of my favourite series of all time, so it surprises me that she was able to write 6 novels and multiple short stories that I devoured, adored and have reread multiple times but every book I have read since has been just meh. I like the setting of this book and some of the side characters so I will 100% pick up book 2 and give that a chance. However character wise I just didn't really enjoy this one.
"Look, I like you. Didn't think I would but I do, and because I like you, I feel the need to warn you that we Royals are pretty fucked up. We're good in bed, but out of it? We're like a stage four hurricane."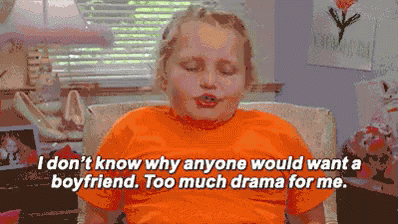 So this little book has been causing a lot of DRAMA which makes sense because it is full of a lot of DRAMA. I finished this in 24 hours and it definitely sits in that love hate book category. It just snuck into this wrap up finishing on the 31st, it is now the 1st of Feb and I can tell you I am already 60% of the way through Paper Prince (book 2). I will 100% be doing a proper review/discussion so make sure to keep an eye out for that in the coming days.
Rereads
Dragon's Lair (Wind Dragons MC #1) by Chantal Fernando 3 Stars
Arrow's Hell (Wind Dragons MC #2) by Chantal Fernando 3 Stars
Tracker's End (Wind Dragons MC #3) by Chantal Fernando 3 Stars
It Ain't Me, Babe (Hades Hangmen #1) by Tillie Cole 5 Stars
Souls Unfractured (Hades Hangmen #3) by Tillie Cole 5 Stars
Still Currently Reading
Saint (Boston Underworld #4) by A. Zavarelli
Broken Prince (The Royals #2) by Erin Watt
What did you guys read this month? Did you set any reading goals for the year?