It's my first ever Cover Reveal and I am so awed and excited to be able bring you not only a stunning cover BUT a cover for one of my favourite series by one of my all time favourite authors!
So here is Damnable Grace book 5 in the Hades Hangman series by Queen Tillie Cole!!!
"Live free, ride free, die free."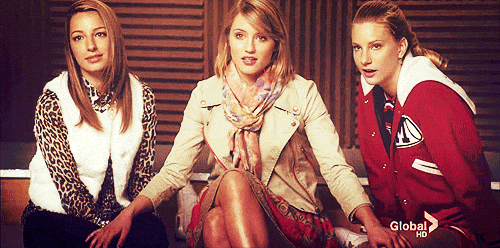 I love the consistency of the grey scale throughout this series but was really surprised to see no extra colour like we did for book 3 and 4. I will say I think this is my favourite cover of hers to date!
Funnily enough I reread books 1 and 3 last month. Now we have a release date for AK's story you can bet I will be rereading book 4 in early April. I actually have a feeling that AK is going to end up being my favourite of the lot, he has intrigued me the most throughout the last 4 books and I cant wait to learn about his past, his military background and just see him be a total badass!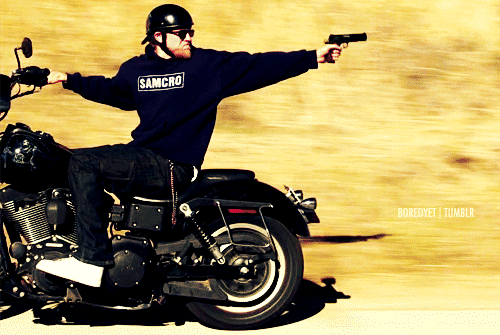 If you have always wanted to delve into the world of Motorcycle clubs, cults and some really Dark Contemporary then I could not recommend this series more to you. Be aware that this is dark and comes with a major Trigger Warning for rape and abuse and will not be for everyone.
Maybe that actually doesn't sound all that appealing, but amongst all those horrible themes there is also this amazing theme of hope and true love. Nobody writes a love story like Tillie Cole and it doesn't matter if she is writing sweet or dark the romance is always on point.My mini review for It Ain't Me, Babe Hades Hangmen book 1 can be found
here
and if that sounds like your cup of tea then pick up these books!!!
Now to eagerly await the synopsis and of course April 18th when the book is released!