I am sure no matter where you live you have heard about the Marriage Equality vote that has been taking up the last 3 months of Australian lives. Well today the results were in with a giant YES!
As the daughter of a bi-sexual woman I could not be more happy for my mum and her girlfriend that the majority of Australians support her basic human rights! My boss is Lesbian and to watch her take in the news this morning was beautiful and she could not stress enough (as she balled her eyes out) that after the last 3 months of being yelled at on the street when walking hand in hand with her partner how supported she now feels knowing 61% of us support her right to marry.
The fight unfortunately is not over, a bill still needs to be put to parliament and voted on but today is a win and one step closer to a bright and better world because Love is fucking Love!!!!!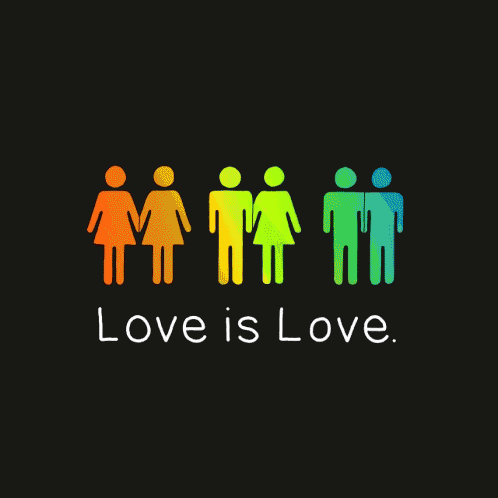 I wanted to share some of my favourite LGBTQ reads in celebration! Over the last couple of years I have tried to make a conscious effort to read more books with LGBTQ main characters and for the last few months I have almost exclusively read M/M romance, mainly due to the fact that I have been reading all of Riley Harts books! If you have any recommendations on any other books that represent the LBTQ please put them in the comments below YA NA I am not fussy just more recommendations please!!!
Young Adult
New Adult/Erotica